Perspective Backed By Years Of Experience
As economic growth rates have slowed, rates of inflation have increased. Hopefully, in the words of singer Marvin Gaye, we "can see what's going on" presently with the Delta variant's infections and their effect on economies, inflation and financial markets.
read more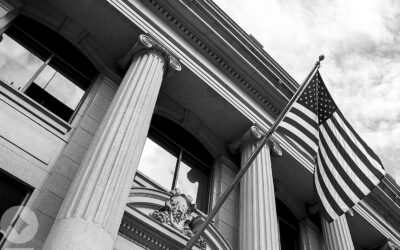 House Democrats have circulated initial proposals around tax policy changes that they want to include within the Build Back America Act, the massive tax-and-spending budget reconciliation bill that party leaders hope to move through the chamber in the coming weeks. Many of the proposals within the bill are what was expected in one form or another, but there are a few new wrinkles.
read more