Perspective Backed By Years Of Experience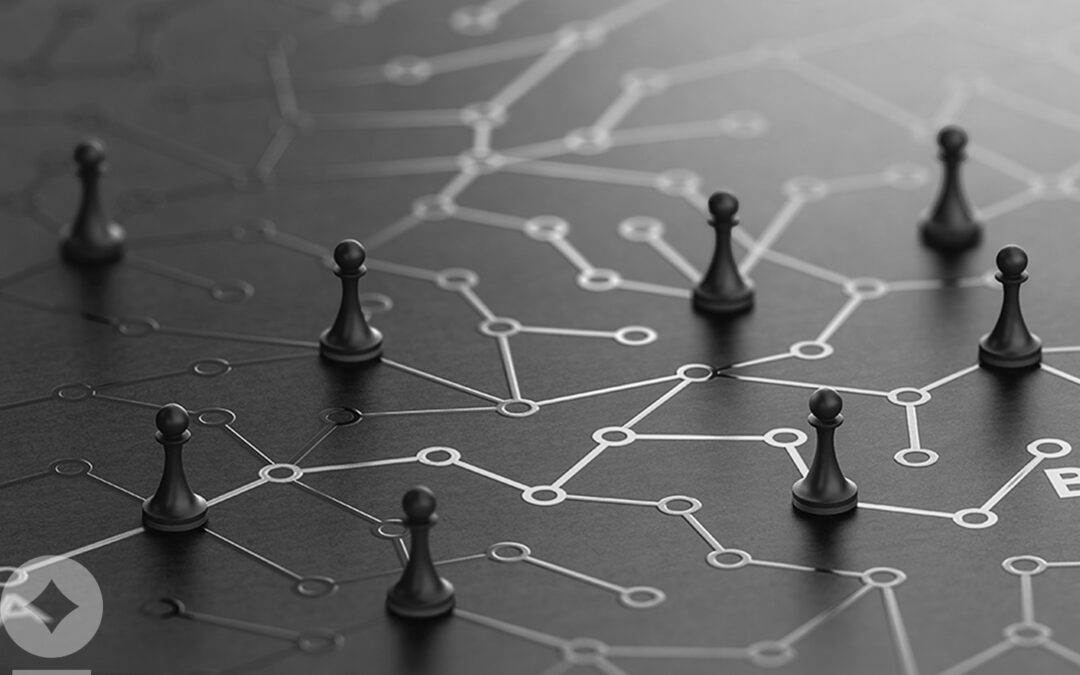 We believe that a more "rational" bond market prevailed mid-week. Inflation data in the form of CPI was just too compelling to ignore. We anticipate that rising consumer inflation expectations will lead to more-persistent and higher inflation. To what extent will the Fed risk higher inflation expectations becoming more entrenched in the hope of lowering the unemployment rate?
read more
It was announced this morning that President Biden will renominate Jerome Powell as the Federal Reserve chair. He will also elevate Fed Governor, Lael Brainard, to vice chair of the Fed.
read more
On November 2nd, 2021, Congress released the most recent tax provisions for the Build Back Better Act, including several proposed changes to retirement plans. Amongst the changes are those that directly target contributions to retirement accounts with large balances, limit future Roth Conversions and potentially eliminate the Backdoor Roth IRA strategy.
read more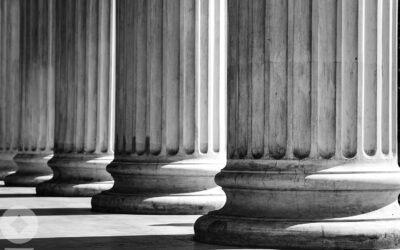 After months of negotiations between moderate and progressive Democrats, on November 2, 2021, Congress released the latest version of the Build Back Better Act for the $1.75 trillion social and climate spending bill.
read more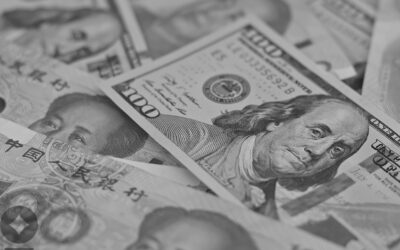 With all the noise out of China, we turned to a panel of seasoned Chinese investors to hear their insights and share with us how they're investing.
read more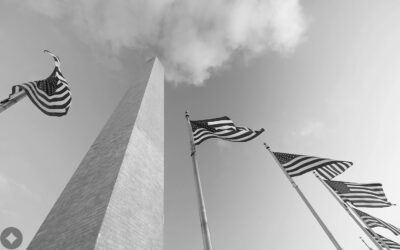 Hosted by John Straus, Jr., panelists Marissa Dungey and Jim Dougherty, Founding Partners of Dungey Dougherty PLLC, discuss the proposed changes included in the Build Back Better Act and the impact it may have on you, your family and estate
read more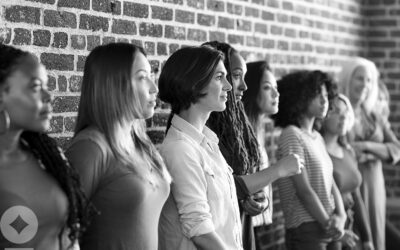 Both fearless women in their own right, Lindsey Boyd, Founder of Rondel Jewelry, and Sarah Flint, Founder of Sarah Flint shoes join our host, Susan Kim, CFA®, to share their visions, successes and challenges, and how they are building incredible luxury brands.
read more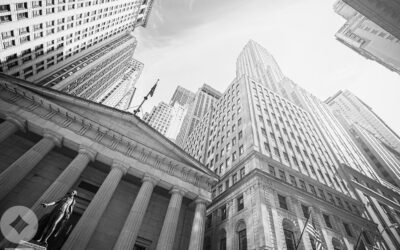 President Biden and Democrats in Congress have been working on a $3.5 trillion spending and tax package, and the details are starting to be revealed. On September 15th, the House Ways and Means Committee voted to approve tax provisions to be included in the Build Back Better Act.
read more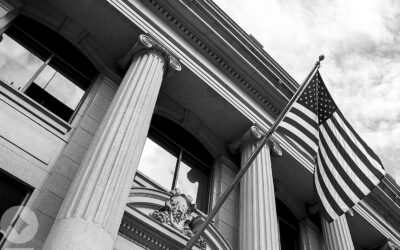 House Democrats have circulated initial proposals around tax policy changes that they want to include within the Build Back America Act, the massive tax-and-spending budget reconciliation bill that party leaders hope to move through the chamber in the coming weeks. Many of the proposals within the bill are what was expected in one form or another, but there are a few new wrinkles.
read more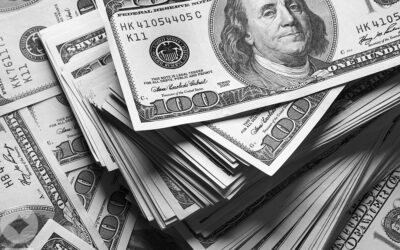 Did you know? 70% of wealthy families lose their entire wealth by the second generation, and a stunning 90% by the third, according to The Williams Group.
What can you do to prevent this…to extend your legacy?
read more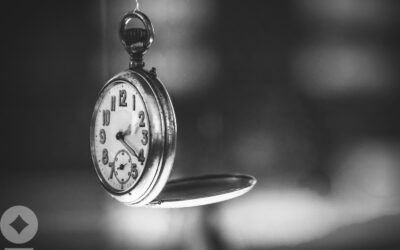 Hosted by Jeff Kobernick, the panelists reviewed the burgeoning non-fungible token ("NFT") market, the "red-hot" market for new and used watches, and the world of new and used collectible cars.
read more