Perspective Backed By Years Of Experience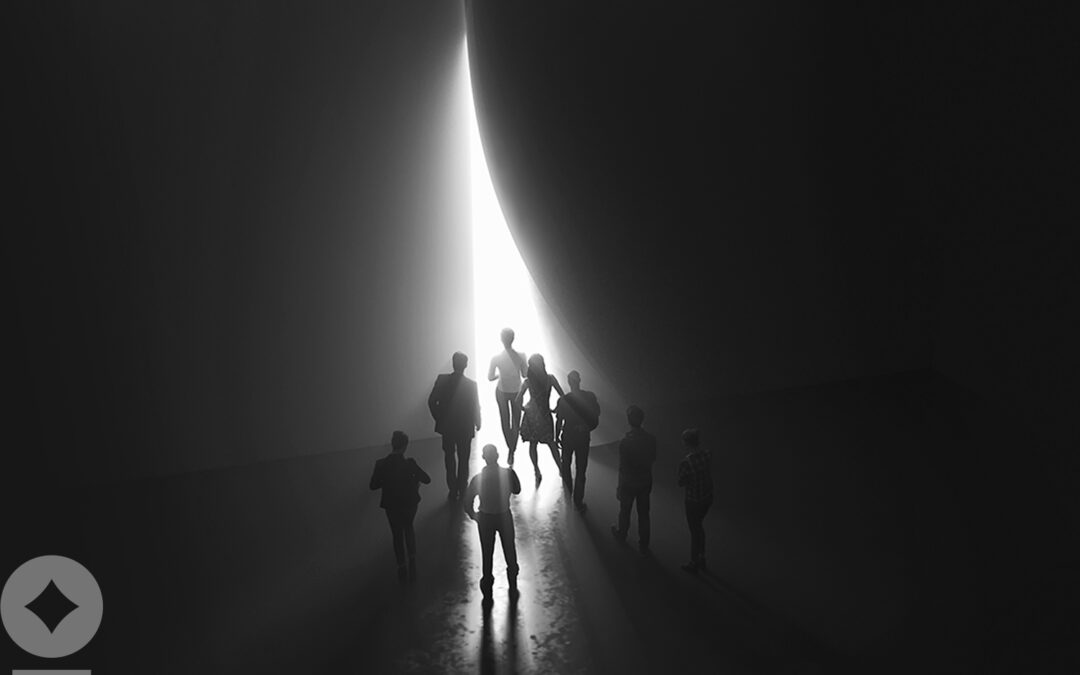 We believe that the inflationary pressures on goods pricing will continue as supply chains remain constrained. It is too early to assume that we have seen the peak in supply constraints and disruptions.
read more
Hosted by Rob Sechan, panelists Jamie Dinan and Marc Lasry discussed markets, the uneven reopening of the economy,...
read more
In general, estate planning is not what people wake up and want to chat about. However, this year there is plenty of news around the changes to tax policy that should be motivating you to start the dialogue and/or get educated on how the changes may impact you and your family.
read more
Hosted by Rob Sechan, panelists Tom Lee and Anthony Scaramucci discussed an overview of the cryptocurrency market, the outlook for the market in 2021 and the future, as well as insights on how individual investors can gain exposure to this burgeoning asset class within their own portfolio.
read more
A key focus of President Biden's address to Congress last night was his proposed "American Families Plan." Among many things, the plan includes new spending on what the administration describes as "human infrastructure" priorities.
read more