Our Portfolio Is Our People
Jeffrey Kobernick
Managing Partner / Co-Founder
Robert Sechan II
Managing Partner / Co-Founder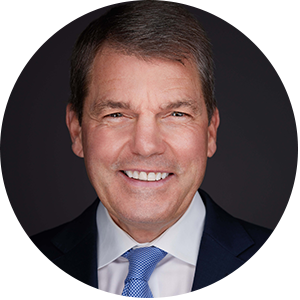 Glen Mintz
Managing Director / Portfolio Manager
Jay Peters
Vice President / Relationship Manager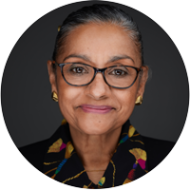 Blanca Sanabria
Vice President / Client Relationship Specialist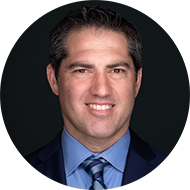 Jeff Cherkas
Vice President / Client Relationship Specialist - Trader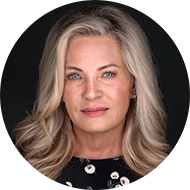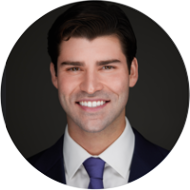 Kevin Miller
Senior Wealth Strategy Associate / Relationship Manager
Investment Advisory Board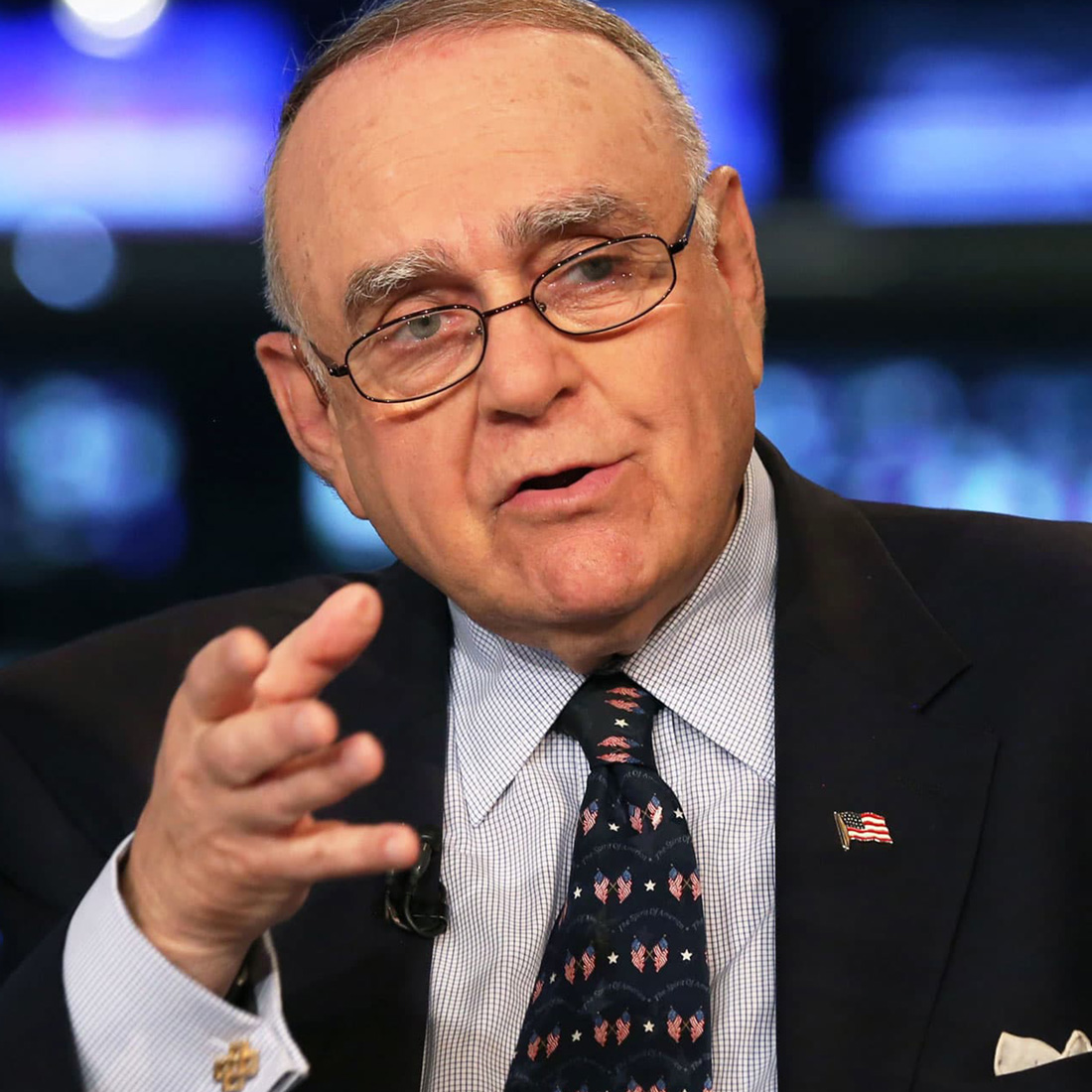 Leon "Lee" Cooperman
Chairman and CEO of Omega Advisors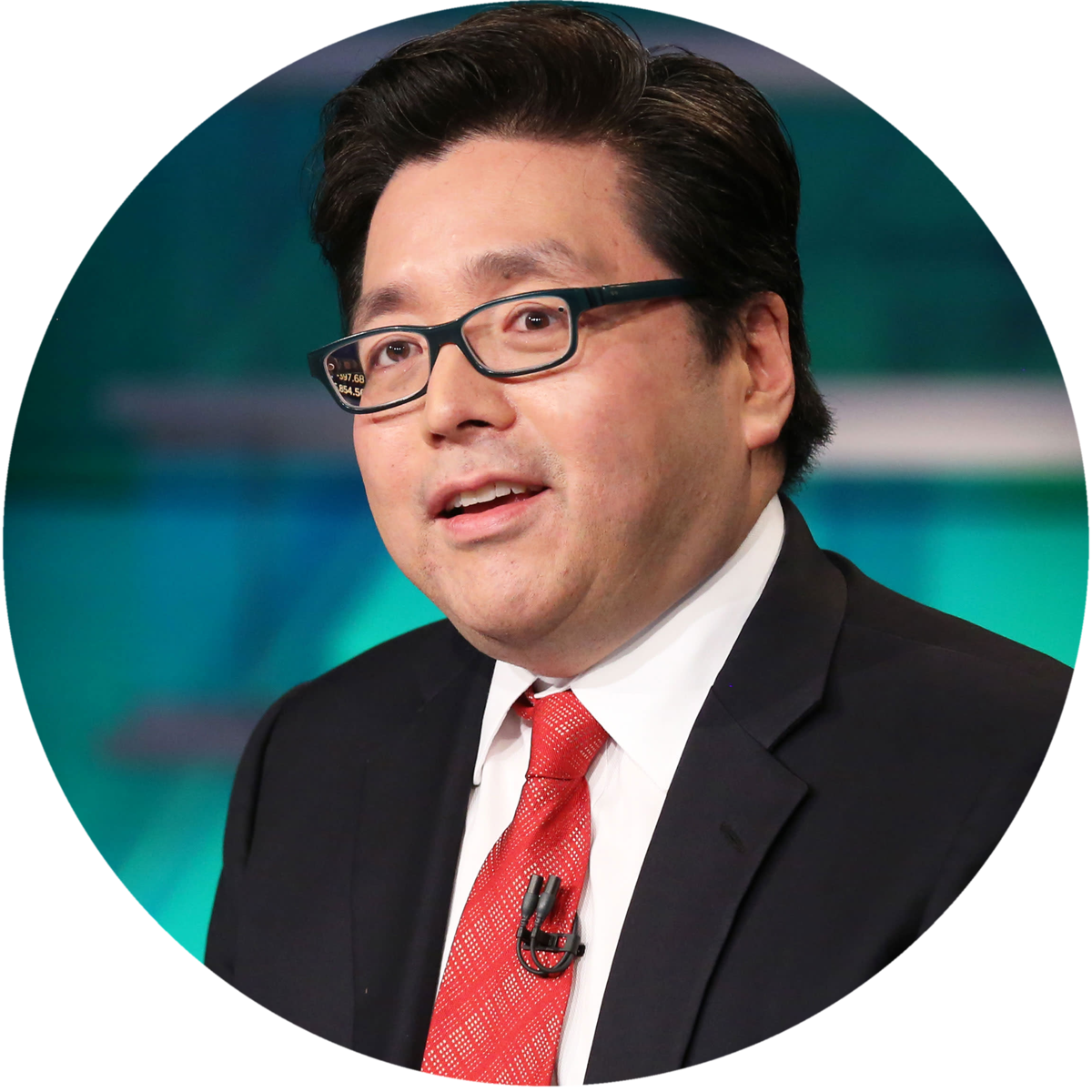 Thomas Lee
Managing Partner and the Head of Research at Fundstrat Global Advisors
Brian Rauscher
Managing Director and Head of Global Portfolio Strategy at Fundstrat Global Advisors
Rob Sechan
Founder & Managing Partner, NewEdge Wealth
John Straus
President, NewEdge Wealth
David J. Schnier, Esq.
General Counsel / Chief Compliance Officer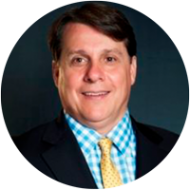 Jonathan Heines
VP / Investments and Capital Markets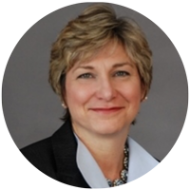 Alexandra Meyers
VP / Transition Management
Nicole O'Connell
VP / Asset Movement and Control
EdgeCo Holdings Executives
NewEdge is part of EdgeCo Holdings, an organization that administers over $150 billion in assets. EdgeCo has a 40-year history of providing first-class custody, brokerage, trade processing and technology-enabled financial solutions. NewEdge leverages EdgeCo's 130 back-office employees to support our operational and technology platforms.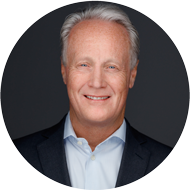 John Moody
Chief Executive Officer / EdgeCo Holdings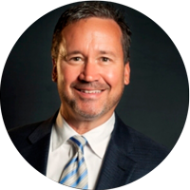 Charles A. Warden
Founder & Chairman / Mid Atlantic Capital Group, Director / EdgeCo Holdings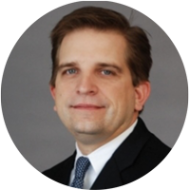 Paul Schneider
Chief Operating Officer / EdgeCo Holdings
Tim Friday
President / EdgeCo Holdings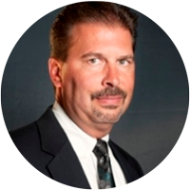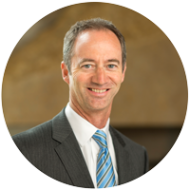 Kevin Thompson
Chief Administrative Officer / EdgeCo Holdings
Erin Fischer Timmerman
Vice President and General Counsel
Bob Drelick
Chief Information Officer